Scalp sores, also known as scalp wounds, are skin injuries that can result from a variety of causes, such as infections, allergies, or skin conditions like psoriasis or eczema. They can be painful and uncomfortable, and can also lead to hair loss or scarring if left untreated. In severe cases, scalp sores can also spread to other parts of the body, causing a more widespread infection.
The Importance of Scalp Sore Shampoo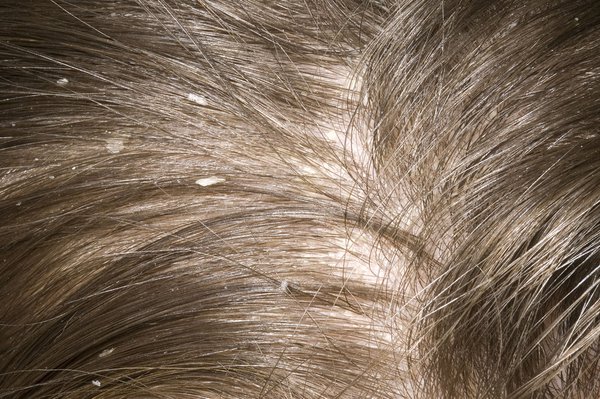 One of the most effective ways to treat and prevent scalp sores is by using a specially formulated shampoo designed to address these skin injuries. A good scalp sores shampoo should contain ingredients that can help cleanse the scalp, reduce inflammation, and promote healing. Some of the key ingredients that should be present in a scalp sores shampoo include:
Antiseptic agents
These ingredients help to kill bacteria and other harmful microorganisms that can cause or contribute to scalp sores.
Anti-inflammatory agents
Inflammation is a major contributor to scalp sores, and using a shampoo that contains anti-inflammatory agents can help reduce redness and swelling.
Moisturizing ingredients
Dry, itchy skin can increase the likelihood of developing scalp sores, so it's important to use a shampoo that contains moisturizing ingredients to keep the scalp hydrated.
Vitamins and minerals
 Certain vitamins and minerals, such as vitamin E and zinc, can help speed up the healing process and promote healthy skin.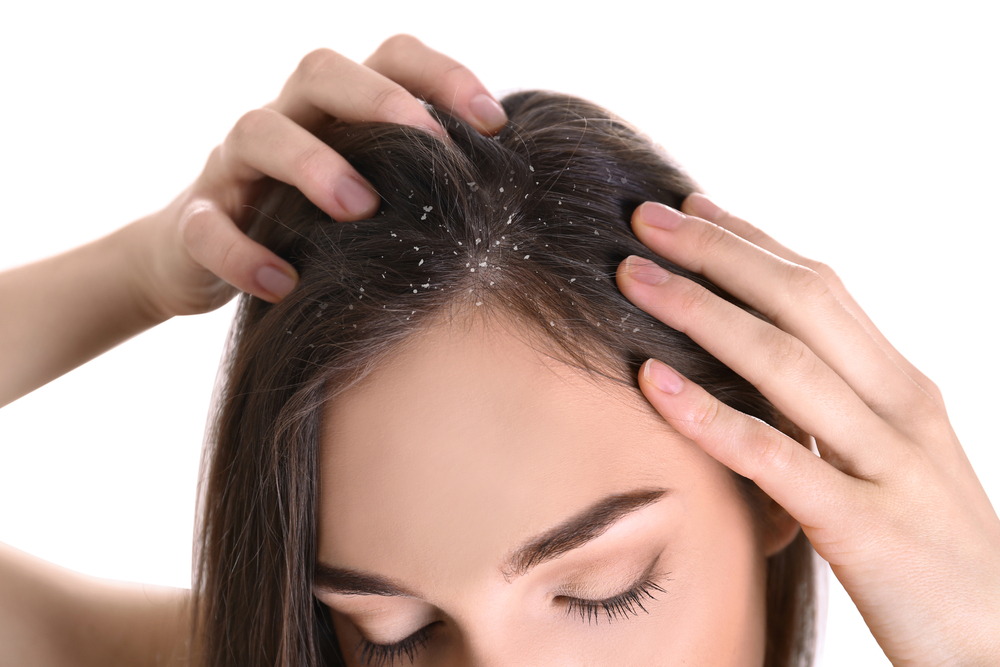 When choosing a scalp sores shampoo, it's important to look for products that are free from harsh chemicals and fragrances, as these can irritate the skin and make the condition worse. Additionally, it's a good idea to choose a shampoo that has been specially formulated for people with sensitive skin, as this will help minimize the risk of further irritation.
Using Scalp Sore Shampoo
When using a scalps sores shampoo, it's important to follow the instructions carefully to ensure the best results. Here are a few tips to keep in mind
Wet your hair thoroughly before applying the shampoo.
Apply a small amount of shampoo to your scalp, and gently massage it in using your fingertips.
Allow the shampoo to sit on your scalp for a few minutes, to give the ingredients time to work.
Rinse your hair thoroughly, making sure to remove all traces of the shampoo.
Repeat the process if necessary, but be careful not to overuse the shampoo, as this can dry out your skin and make the condition worse.
Conclusion
Scalp sores are a painful and uncomfortable condition that can be treated and prevented with the right shampoo. By choosing a shampoo that contains ingredients that promote healing, reduce inflammation, and keep the scalp hydrated, you can help alleviate the symptoms and promote healthy, pain-free skin.
About Author